Dr. Fletcher Mitchell
Euphonium Soloist, Educator, Conductor, and Adjudicator
Yamaha Performing Artist & Clinician
Denis Wick Artist
Euphonium Lecturer - Queensland  Conservatorium of Music, Griffith University
Low Brass Lecturer - University of Queensland
Fletcher is an International Euphonium Soloist based in Brisbane, Australia. He has traveled the world as a guest soloist, conductor, adjudicator, and educator including the United States, Canada, Europe, United Kingdom, Asia, the Pacific, and across Australia & New Zealand. He is the euphonium lecturer at the Queensland Conservatorium of Music, and holds a Ph.D. researching 'The Emergence of Australian Solo Euphonium Repertoire'.  Fletcher is a Yamaha Performing Artist and Denis Wick Artist.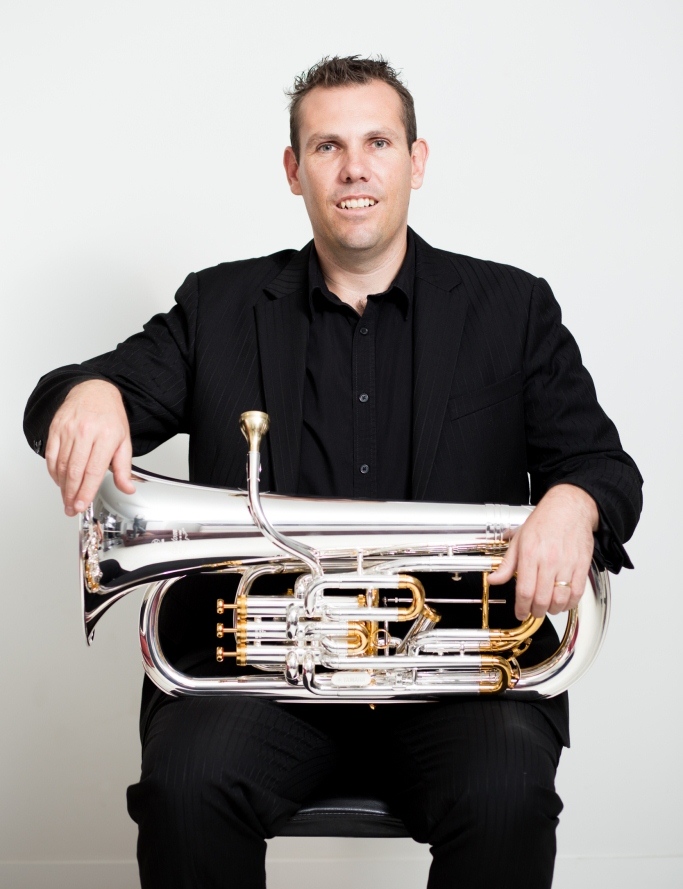 A range of works from numerous Australian composers including euphonium solos, brass band works, wind band works, and beginner band work. FLM Music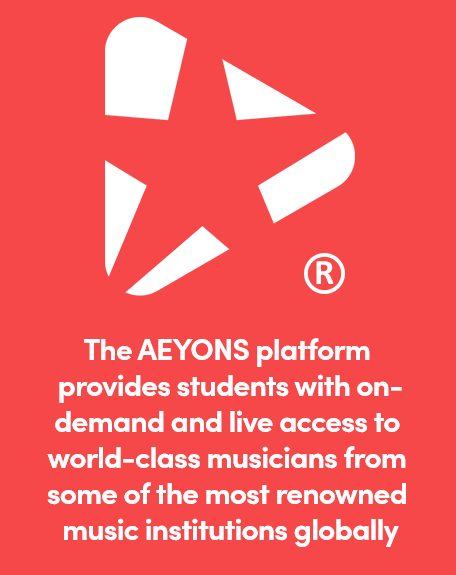 Have an online lesson with Fletcher from anywhere in the world via the AEYONS platform. https://online.aeyons.com/fletcher_mitchell
AEYONS is set to dramatically shift the education landscape, through the development of a technology platform that makes higher education from some of the world's best musicians more easily accessible to both students and teachers.
The AEYONS platform combines world-class online learning tools with features specially tailored to educators and institutions in order to provide the best experience possible for both teacher and student.